3 Reasons You Need SD-WAN for Your Multi-Cloud Strategy
November 15, 2017
Is hybrid cloud really the best of both worlds as it's often portrayed? There's no doubt that it's become the most popular approach to multi-cloud architectures: A 2017 survey from SUSE revealed that two-thirds of respondents expected growth in their hybrid cloud deployments to continue. Growth is expected to continue for all types of cloud, especially hybrid (66 percent of respondents) and private cloud (55 percent), with 36 percent seeing public cloud growing.
The Hidden WAN-Related Risks of Hybrid Cloud
However, hybrid cloud is not necessarily a winner for every organization, despite its potential advantages in flexibility, savings and security. Shortcomings in a wide area network (WAN) can exacerbate the complexity and management issues often associated with it, especially in the form of degraded app performance.
The last mile of bandwidth is no longer strictly between edge sites or from branch offices to the corporate data center. Traffic flows now go through Software-as-a-Service and Platform-as-a-Service solutions, while overall volume of Internet traffic has surged in tandem.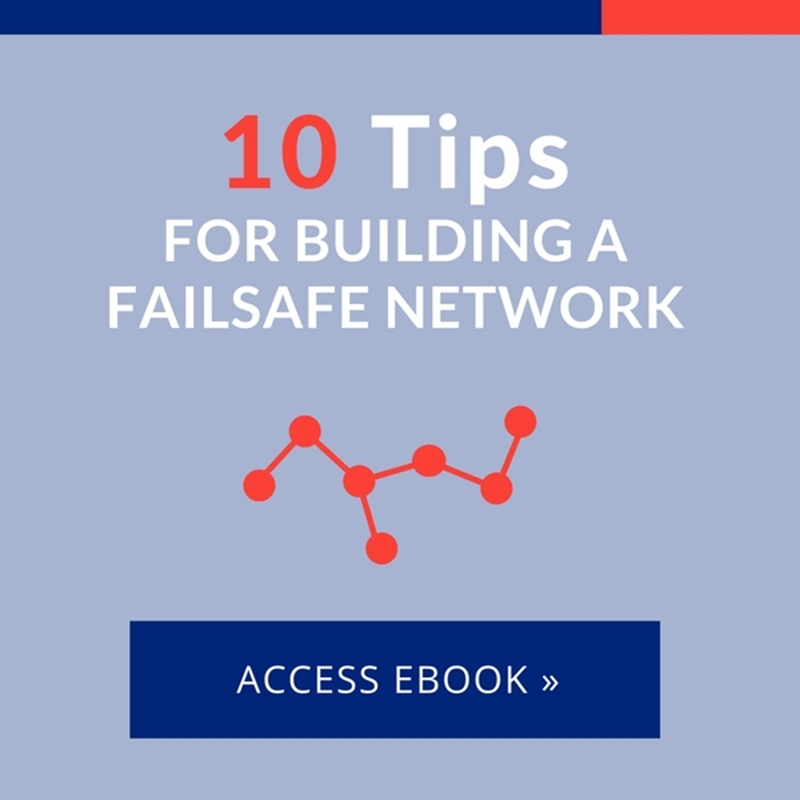 But traditional WANs are expensive to maintain and static in how they treat traffic. They also take a long time to deploy or modify, at a moment when organizations need to move much faster in re-architecting business-critical applications.
Three Main SD-WAN Benefits for Hybrid Cloud Strategy
SD-WAN is a significant enhancement to a hybrid cloud strategy, with benefits including:
1. Simplified routing
With SD-WAN, it's easier to route traffic from branches and to establish local Internet breakouts. Flexible policies, defined in a single cloud management console, determine the best path every time, regardless of the underlying transport, whether it's commodity Internet, MPLS, LTE or satellite.
2. Cost savings on bandwidth
SD-WANs can incorporate low-cost Internet links, in addition to augmenting MPLS circuits. As a result, businesses can free themselves from exclusive reliance on carrier-specific lock in, which is not only costly but also inefficient.
3. Security integrations
Through integrations with cloud services such as Zscaler, an SD-WAN solution from Talari Networks can enable Internet-only branches with minimal cost and complexity. Instead of traditional access control lists, branch firewalls and unified threat management appliances, SD-WAN can be paired with cloud security services to inspect, log and control traffic.
Learn more about how SD-WAN can enhance your multi-cloud strategy by contacting us for more info or a product demo.
Categories: Software Defined WAN (SD-WAN), Application Performance/Application Quality, IT Challenges, Network Reliability, Business Continuity, Enhance WAN Optimization, Intelligent WAN, Branch Connectivity
---