3 Ways SD-WAN Can Help Insurance Agencies
May 19, 2016
Insurance agents deal with a large number of requirements and obstacles every day. In order to properly assist their enterprise and consumer customers, these workers must have immediate, streamlined access to critical information. What's more, communication systems must be crystal clear to support advantageous connections with clients and colleagues.
For many insurance companies, these challenges present an uphill battle, especially as the market continues to grow. Today, firms in the U.S. operate within the largest sector of the insurance industry across the globe. According to Market Realist, premiums in this market have annually surpassed $1.2 trillion over the last five years.
"Premiums have annually surpassed $1.2 trillion over the last five years."
As client demands grow, insurance agencies must ensure that they have the right technology in place to streamline their work processes and support customer needs. Recently, SD-WAN solutions have become an increasingly critical part of insurance companies' infrastructure thanks to the range of benefits they can provide.
1) Supporting immediate access to critical information
Deloitte principal consultant Anthony Abbattista pointed out that today's insurance firms rely on a number of often siloed platforms and applications to carry out daily tasks. At the same time, many companies are seeking to take a more client-centric approach, creating a critical need for more immediate access to customers' important data.
"The interconnectivity between insurance technology and customers' lives is increasing rapidly and insurers' insatiable desire for more data to make better decisions and to reflect risk accurately while simultaneously driving costs down never ends," Abbattista wrote.
An SD-WAN solution is the best option for effectively supporting these needs. With this technology in place, the insurance firm's stakeholders and IT team can customize policies to govern how different data is treated. In this way, the company is able to ensure that traffic associated with critical applications – including those where essential client data resides – is prioritized over other, less important traffic.
2) Simplifying branch office connections
Insurance organizations have historically dealt with considerable complexities at branch office locations. Since the insurance agency boasts the highest number of branch offices of nearly any industry, the difficulties related to setting up each location's technology is a significant pain point.
Thankfully, SD-WAN solutions can be a boon in these regards as well.
"The Cloud WAN is on the cusp of changing how businesses buy networking connectivity, especially to branch offices," Scott Raynovich of Rayno Research wrote for SDX Central. "Research shows that enterprises are tired of buying and configuring their own WAN connectivity gear."
Cloud-enabled WAN solutions can eliminate the complexity of branch connectivity, allowing branch managers to simply plug in the system and reap its benefits. This technology also makes remote troubleshooting and adjustments possible, removing the need for on-site IT staff at each branch site.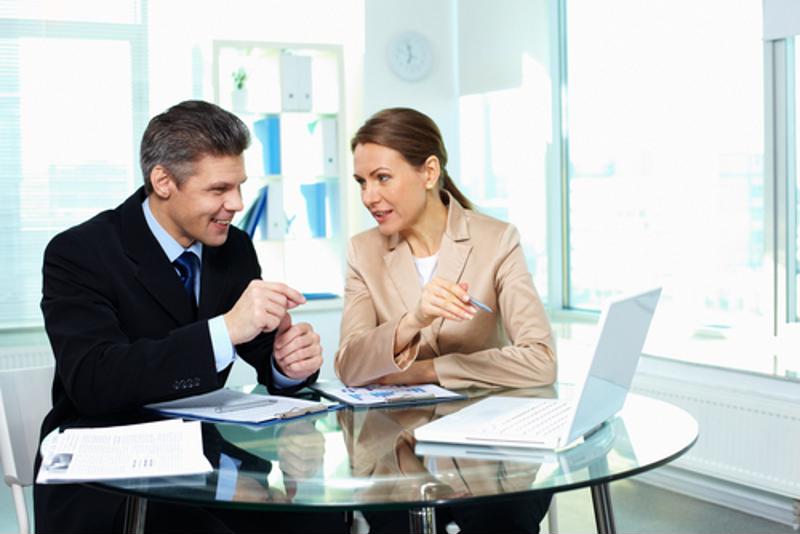 3) Enabling connectivity savings
Organizations in any industry can benefit from capital savings, but these funds are even more beneficial for insurance firms. SD-WAN not only allows companies to utilize an array of links for network connectivity – including broadband as well as MPLS – the technology also enables insurers to opt for less expensive options.
"A big trend is using software to lower the operating and hardware costs of delivering WAN access," Raynovich said. "Many of these technologies, including those supplied by Talari, leverage broadband Internet and try to make it as good – and cheaper – as MPLS."
This only scratches the surface of the advantages SD-WAN solutions can offer businesses in the insurance industry. To find out more, download our cloud solutions brief and contact Talari Networks for a custom demonstration of our industry-leading software defined solutions today.
Categories: Software Defined WAN (SD-WAN), Application Performance/Application Quality, IT Challenges, WAN to Cloud, Network Reliability, Business Agility, Internet as WAN (MPLS Alternatives)
---