Beyond Bitcoin: Data Fingerprinting and Other IoT Blockchain Applications
October 16, 2017
Will blockchain-enabled applications be difference-makers in the Internet of Things (IoT)? Speculation about the future of the IoT often focuses on the growing use of environmental sensors, networked security cameras and smart electrical grids, particularly in industries such as manufacturing. But the integration and scaling of these disparate systems will present major challenges in trust and security – creating an opening for blockchain.
For example, in 2016, the Mirai botnet was hijacked for an attack on DNS providers, showing how IoT infrastructure could be harnessed for massive cyberattacks. The 2017 Internet of Evil survey of 800 IT security professionals, conducted by Pwnie Express, found that 84 percent of respondents had reassessed IoT-related risks following the Mirai incident. Plus, 66 percent were not sure of how many IoT devices (some of which might be unauthorized) were even connected to their networks.
Blockchain Technology as a Source of Authority in the IoT
Enter blockchain technology. Its immutability is the bedrock of IoT innovations such as smart contracts and stable supply chains. While it is still mostly associated with cryptocurrencies (especially Bitcoin), it has many other emerging applications across the IoT:
Several equipment vendors have pioneered the concept of "data fingerprinting," which creates mathematical links between data signatures and previous hashes on the hash tree. No actual data is stored in the blockchain, only the "fingerprints."
This architecture could be useful for industrial and financial IoT applications. These programs could benefit from secure, truthful records of data transmission, without the risk of sensitive information being exposed or leaked.
Blockchain tech has also recently been prototyped as an authoritative ledger for facilities access. A London company developed a solution for exchanging data between IoT door locks and contactless payment cards, using a private blockchain to track trusted identities and payment states at hotels, branch offices and other sites.
Another possibility is for blockchain applications to be implemented in the management of wide area networks (WANs) themselves. More specifically, blockchain could be consulted when verifying fault, configuration, accounting, performance, security (aka FCAPS) processes.
Such blockchain-enabled applications will likely become cornerstones of the IoT. Through the immutability of blockchain technology, they gain an additional layer of security and trust necessary for being scaled to many new environments and use cases.
What SD-WAN Innovation Means for the Future of Blockchain
For predictable performance, the blockchain IoT apps of today and tomorrow need dependable software-defined WANs (SD-WANs) capable of mitigating latency, supporting real-time requirements and dynamically moving traffic over multiple links and types of transport. SD-WAN benefits for blockchain apps also extend to affordability: With an SD-WAN platform, low-cost public Internet links are usable as a transport layer and are enhanced by integrations with services such as Zscaler for more secure cloud connectivity from a truly failsafe WAN.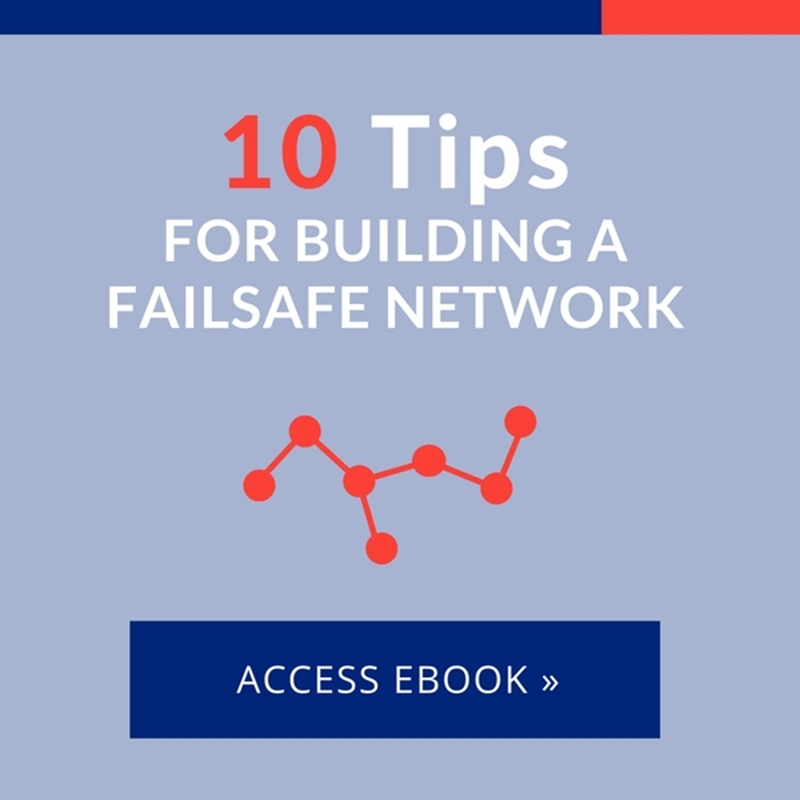 Learn more about SD-WAN benefits for your network by requesting a demo from Talari Networks or contacting us directly today.
Categories: Uncategorized
---