Killer Apps Killing Your Network?
February 25, 2015
There's an app for nearly every capability a user might need these days, many of which classify as "killer apps." While definitions might differ, many IT leaders categorize killer apps as those their employee users simply can't live without. Although today's workers leverage a number of different applications for their daily work purposes, only a handful of these qualify as killer apps, offering functionality that isn't provided elsewhere and is critical to the business.
However, these killer apps didn't earn their namesake just from being essential to company processes – they could also be killing the corporate network's performance. This can cause considerable problems in an enterprise setting. If workers aren't able to efficiently and effectively utilize their killer apps, they may also be unable to complete important tasks central to the business's operations.
Killer app performance: Issues common the world over
"These killer apps didn't earn their namesake just from being essential to company processes – they could also be killing the corporate network's performance."
According to a 2013 study from research firm Vanson Bourne, performance problems with killer apps impact organizations around the world. The survey, which included responses from CIOs and IT leaders in the U.S. and six major European markets, found that more than half – 54 percent – have dealt with performance issues with mission-critical applications. These problems range in variety, but included slowness and even non-responsiveness. What's more is that in comparison to the previous year, respondents reported experiencing these issues 10 percent more often than they did in the past.
These issues can be considerably damaging, impacting productivity as it relates to a whole host of critical IT processes. For example, voice apps including VoIP are some of the most sensitive programs, and any latency could translate into those on the other end having to deal with bad quality and missed information. Problems like these can be incredibly disruptive for a business and its employees.
Killer apps only getting bigger
Compounding this issue is the fact that the use of killer apps will only grow in the near future, utilizing an increasing amount of bandwidth. This could lead to further performance issues if programs aren't sufficiently supported. According to a 2014 study from the Pew Research Center and Elon University's Imagining the Internet Center, the majority of respondents – 86 percent – agreed that applications will grow as available bandwidth speeds increase through 2025. In this way, programs will capitalize on growing network support, utilizing more data to coincide with the rise in bandwidth.
However, a decade of incremental bandwidth speed increases is a long time for many enterprises to wait. A considerable number of companies are currently leveraging resource-intensive killer apps that take quite the toll on their networks. This includes video conferencing programs, which, without the proper network support, can be some of the most performance sensitive applications in use today.
"Video conferencing consumes significant bandwidth and, unless an enterprise is prepared, it can cause problems within a network if users are competing for limited bandwidth," noted Gartner Research vice president and analyst Bern Elliot.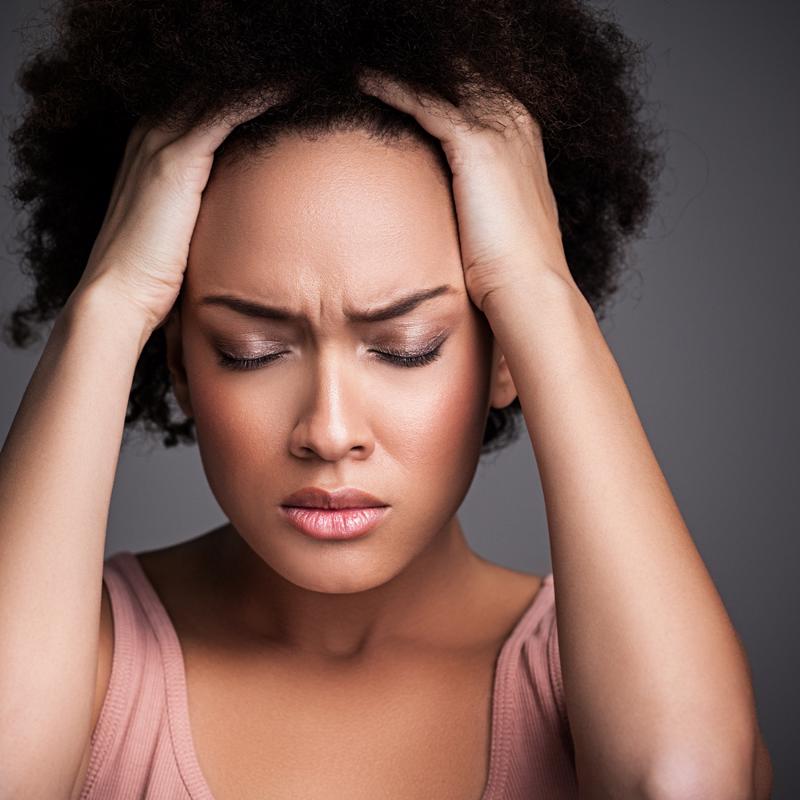 The solution: Proactive network resource management
An effective strategy for mitigating performance issues with killer apps is to ensure that these programs have the bandwidth support they need at all times.
"If organizations are investing in business productivity systems, they should be addressing any performance challenges head on," Grenot said. "Companies need the ability to proactively monitor and to allocate network resources to the applications that really need them in order to control this situation effectively."
One of the best ways to deploy this approach is with an intelligent WAN that utilizes packet-level intelligence to enhance application performance and boost network reliability. With a virtual WAN that leverages a combination of best path selection, WAN link aggregation and critical application traffic prioritization, enterprises can better support their killer apps and ensure that performance issues never impact their employees' productivity.
Categories: Enhance WAN Optimization, Intelligent WAN
---