MPLS, Carrier Ethernet or Commodity Internet in the Industrial Internet of Things?
October 30, 2017
Why have software-defined WANs (SD-WANs) entered the mainstream? While there are many valid answers to this question, one of the main reasons for SD-WAN's ascent is how it solves problems not already addressed by innovations in carrier Ethernet and MPLS network technologies. The Metro Ethernet Forum itself has identified the key gaps SD-WAN providers help bridge here, including:
Faster transformation of remote site and branch office connectivity
Easier change management, e.g. when bandwidth demands evolve
Streamlined interconnection of different cloud infrastructures and transport types
Superior fulfillment of expectations for on-demand cloud services
Replacement of slow and inefficient manual workflows
In short, SD-WAN providers can now deliver a next-gen edge solution, one capable of combining multiple links, including Ethernet, commodity Internet and MPLS variants, within a resilient and responsive network. But there is still the central question of whether carrier commodity Internet, Ethernet or MPLS, or all three, is ultimately better for a modern WAN.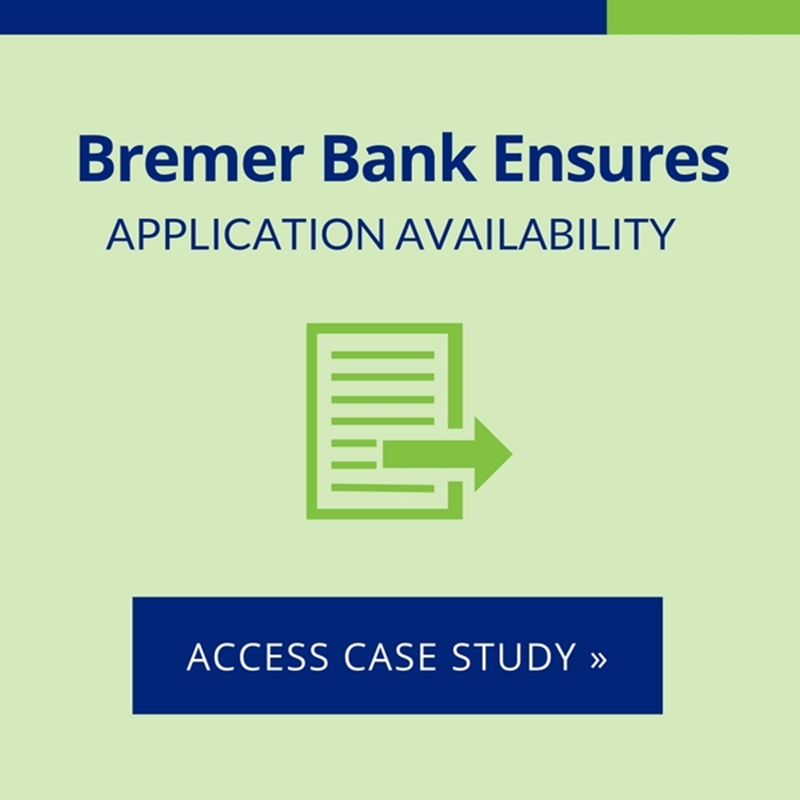 The choice hinges on what application requirements must be met in any environment. For example, in the emerging Industrial Internet of Things (IIoT), simple best-effort networking is not good enough. Manufacturers and utilities investing in the IIoT – which could see $60 trillion in total investment between 2016 and 2031, according to GE – need SLAs enforced by sufficient resilience, monitoring and security across their WANs. This is where the fine-grained differences between carrier Ethernet and MPLS matter today.
Carrier Ethernet
Carrier Ethernet is scalable and high-performance, as noted in our 2016 entry on this topic. The ongoing speed increases in Ethernet will be important in supporting specific IIoT applications, such as new data center connections and the expansion of wireless access points.
For resilience, carrier Ethernet offers both ring and linear protection mechanisms. It also includes a rich Operations, Administration and Maintenance (OAM) tool set for ensuring that service objectives are being met. On the security side, carrier Ethernet draws upon standards such as MACsec, which is similar to IPsec.
Performance, price and coverage are the most common reasons for adopting carrier Ethernet services. However, the extensive MPLS installed base means that many organizations already have comparable functionality. They might look to save money by enhancing their existing MPLS investments with an SD-WAN incorporating broadband links from commodity Internet or cloud MSPs. With SD-WAN intelligent link aggregation, they all become liquid conduits to a near-infinite reservoir of bandwidth.
MPLS
MPLS has been a WAN staple for years. Plus, even with the growth of SD-WAN providers and the IIoT, MPLS business has remained brisk for service providers, some of whom have actually reported MPLS revenue jumps.
Some MPLS network features are natural fits for the particular requirements of IIoT networks:
Fast re-route provides rapid service restoration
MPLS-TP offers broad OAM capabilities
MPLS packets can also avail themselves of Ethernet and/or IP security mechanisms
Putting It All Together With an SD-WAN
It isn't always an either/or situation with carrier Ethernet and MPLS networking, or combination thereof with ISPs, as they all can be implemented in the same WAN. An SD-WAN provides the flexible, cost-effective and failsafe network necessary for supporting IIoT applications, regardless of which underlying transport options make the most sense in the situation at hand.
To learn more about SD-WAN options, visit our demo page, where you can also contact us directly.
Categories: Uncategorized
---