The Role of SD-WAN in the Data Center
November 4, 2015
Software defined WANs have been gaining a foothold in North American data centers recently. According to a May 2015 IHS survey of 150 IT organizations, around 45 percent of them planned to ramp up their spending on SD-WAN solutions over the next two years, as they look to automate and streamline application traffic flows over different types of links such as MPLS and broadband Internet.
What problem does an SD-WAN solve? For starters, it provides the bandwidth and intelligence needed for supporting modern applications throughout the organization, including at branch and remote offices. Moreover, it frees IT from having to simply monitor the network, instead giving them the ability to take other responsibilities such as weaving software-as-a-service, VoIP and video conferencing tools into their businesses.
In fact, Centaur Partners has estimated that the market for SaaS business applications will be worth almost $33 billion in 2016. This new reliance on the cloud, coupled with the broader desire for a more flexible network, has required many organizations to move beyond simple links between remote sites and data centers, toward SD-WANs.
What SD-WAN brings to the table
By implementing a controller that makes decisions in real time, an SD-WAN centralizes decision-making across the network and adapts to dynamic conditions, such as changes in latency, jitter and packet loss. It basically gives distributed network architectures a level of responsiveness that, traditionally, has only been experienced with local infrastructures.
"SD-WANs give distributed networks responsiveness similar to local architectures."
As a result, SD-WANs shores up connections between data centers and other sites, allowing for smoother and less error-prone handling of projects such as big data analytics as well as voice and video applications. Even a connection to a cloud service, such as one that delivers a SaaS offering, can be monitored as if it were just another part of the WAN. This level of control provides insight into any usage spikes, as well as the ability to enforce company priorities so that mission-critical traffic always get sent over the highest quality path available.
Ultimately, a data center supported by an SD-WAN can produce CAPEX and OPEX savings. Bandwidth utilization can be improved, plus cheap broadband can be mixed in with expensive MPLS to make overall bandwidth costs plummet. Plus, there's the advantage of being able to ditch the multiple, incompatible network appliances typical of traditional WANs for a common, simplified SD-WAN architecture.
SD-WAN: Future proofing data centers for the traffic of tomorrow
The benefits of SD-WAN go beyond just reduced expenses and less downtime. With data center traffic expected to triple from 2014 levels by 2018, anything that improves network efficiency will not only save money but also ensure that the most central applications can still thrive across a busier WAN.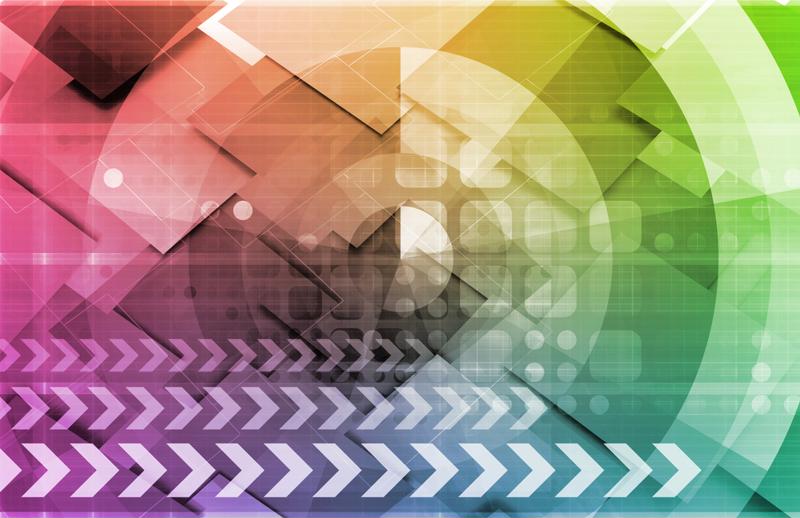 SD-WAN improves bandwidth utilization.
Traditional WAN maintenance, not to mention expansion, could be cost-prohibitive as data centers take on heavier workloads. In contrast, an SD-WAN brings cost-effective link utilization and rapid responsiveness to a changing network, making it now the ideal architecture for a world dependent on data centers and modern applications.
Categories: Software Defined WAN (SD-WAN), Application Performance/Application Quality, IT Challenges, Network Reliability
---