What Blockchain Means for E-commerce and SD-WAN Components
November 7, 2017
The winter holidays are always a major test for wide area networks (WANs), a lot of which see increased e-commerce transactions at that time. According to the National Retail Federation, almost one-third of all retail purchases are made during the shopping season each November and December. How do organizations ensure application uptime and performance during this annual rush?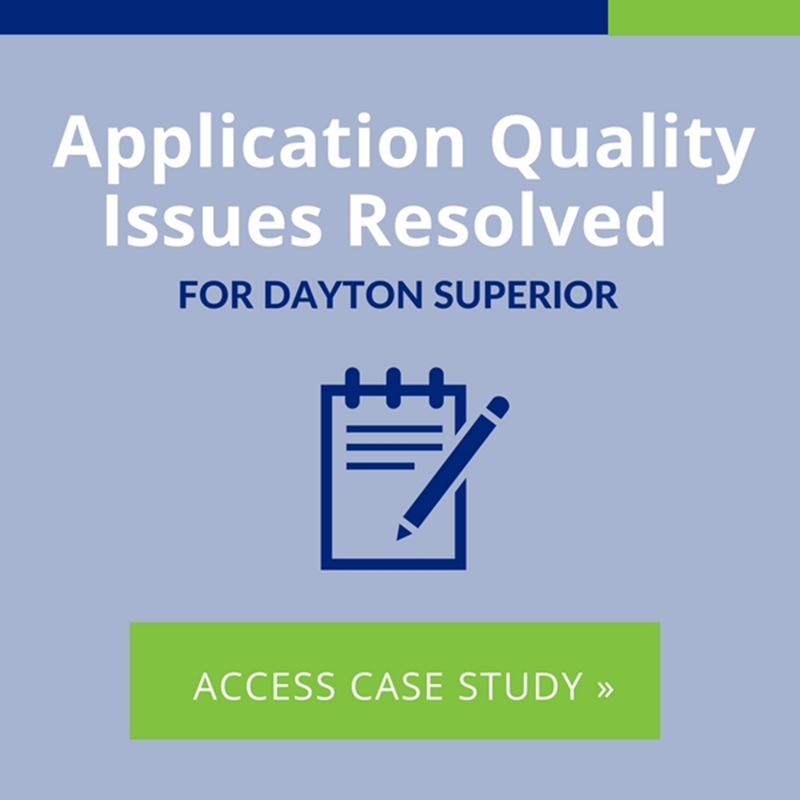 Benefits of SD-WAN Solutions and Blockchain Technologies for E-commerce
Enter software-defined WANs (SD-WANs). Through their predictable service assurances, real-time capabilities and options to use any type of network transport, SD-WANs open up many new use cases for event and activity management.
For example, modern e-commerce is multichannel and often draws upon high-bandwidth applications such as video as well as point-of-purchase displays, which benefit from SD-WAN traffic prioritization. SD-WAN benefits include the per-packet measurement and overall flexibility to support these programs and others on the same network.
With online sales making up a growing share of all transactions, sellers are turning to SD-WANs for help – and also to blockchain technologies. Although less further along than SD-WAN adoption (which reached "mainstream" levels in summer 2017, according to Gartner), blockchain could eventually become a difference-maker in e-commerce, supported along the way by SD-WAN providers and their solutions.
What the SD-WAN-Blockchain Combo Could Mean for E-commerce
The fault-tolerant and decentralized characteristics of blockchains could make them valuable assets for processing returns and enforcing more secure contracts, not just in e-commerce storefronts but further up the supply chain in manufacturing facilities, too.
A massive amount of merchandise is returned each year – about $260 billion, according to Optoro. A large portion of that total was purchased online. Returns may be made due to faulty assembly, dissatisfaction or many other causes; regardless of the reason, it makes sense for companies to minimize the cost and frequency of such transactions.
Blockchain, paired with SD-WAN components, offers one possible route to these goals. For starters, its permanent verifiability across the entire lifecycle of a product could help reduce counterfeiting and fraudulent transactions, which have long been major issues on Amazon and similar online marketplaces.
Similarly, blockchain technology can enable smart contracts, which certify the authenticity of a product or transaction via public ledger. Smart contracts reduce regulatory and audit-related risk while giving both buyers and sellers more confidence, during the often hectic holiday shopping season and beyond.
SD-WAN providers reinforce such advantages from blockchain technology. More specifically, the ability of SD-WAN solutions to intelligently provision elastic bandwidth as requirements and traffic levels evolve simplifies the process of scaling the number of blocks in the WAN. This capability also helps reduce the cost of blockchain-based transactions, making investment in related technologies worthwhile.
SD-WAN and the Road Ahead for Blockchain-Enabled E-commerce
An SD-WAN from Talari Networks is your ticket to more sustainable e-commerce operations and blockchain innovation. Learn more about its flexibility, scalability and security by checking out our demo page or contacting us today.
Categories: Software Defined WAN (SD-WAN), Application Performance/Application Quality, Business Continuity, Internet as WAN (MPLS Alternatives), Enhance WAN Optimization, Intelligent WAN, Branch Connectivity, Cost Savings
---